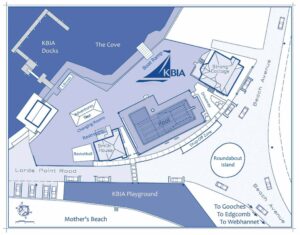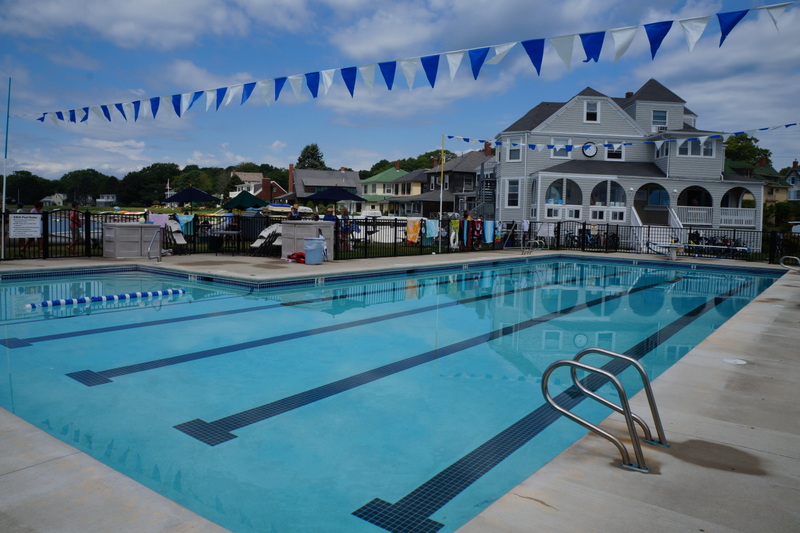 Our unique facility is located at the base of a small peninsula known as Lord's Point between Mother's Beach and a sheltered cove. All the spectacular wonders of the Maine coastline can be found here – open ocean, quiet bay, sandy beach, rocky shoreline, natural tide pools, mud-flats – all rich in sea plants and animals.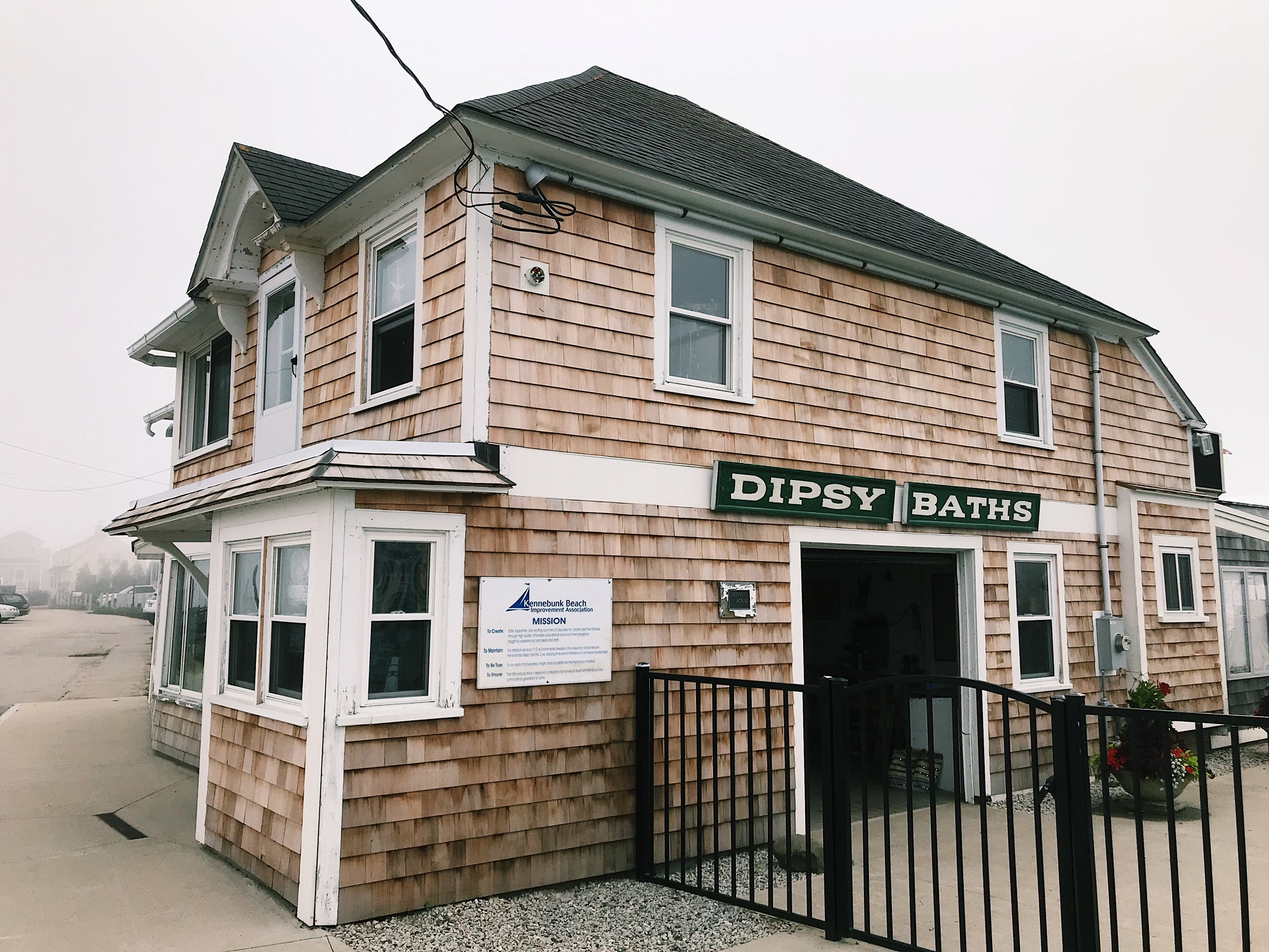 Nestled between the beach and the cove is the hub of KBIA, between Smith House and Strong Cottage. These historic structures have been the setting for KBIA's classes and administrative offices since 1910. Today, Smith House is also known for housing the beach bathrooms, the KBIA snack bar and the traditional Wednesday night movies. Close at hand, on the beach side of the property is a new large outdoor heated swimming pool with a diving board, rebuilt in 2011. Across a small side street, on the beach side of the property, is the KBIA Green and the much beloved "Mother's Beach" and playground. On the cove side of the property is the dock, or launching point, for all of KBIA's waterfront boating activities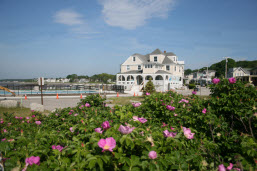 Within walking distance from Smith House and Strong Cottage are KBIA's sister facilities, the well-known Edgcomb Tennis Club and Webhannet Golf Club. Edgcomb Tennis Club has a charming office with bathroom facilities and seven championship level courts (two hard courts and five clay courts). Similar to KBIA Webhannet Golf Club was established over 100 years ago. Originally a nine-hole course, it was lengthened to the current 6,049 yard 18-hole course in 1925. The course features wide fairways, numerous bunkers, several water hazards and generous greens.
We are fortunate to have such a beautiful facility for our KBIA community to enjoy!