WELCOME TO KBIA
The Kennebunk Beach Improvement Association is a summer recreational and enrichment program for children ages 2 to 17. Now in its 113th year, KBIA is located at Mother's Beach and offers more than 50 classes at its picturesque waterfront property, uniquely situated between the beach and the Cove at Lord's Point.
Whether your family has spent summers here for years, or you are checking us out for the first time, we encourage everyone to experience summer here at KBIA – the way summer should be!
Important News
June 29, 2023
Got questions? Our awesome office staff can help you! We are open
MONDAY
8 AM – 5 PM
TUESDAY TO FRIDAY
9 AM – 12 PM
1 – 4 PM
*closed for an hour lunch break
June 26, 2023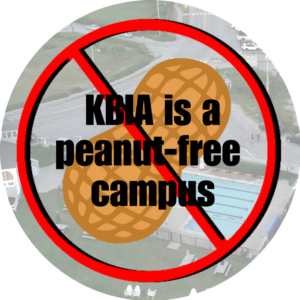 IMPORTANT: Due to allergies in our children and staff, KBIA is a PEANUT-FREE ZONE this summer. Please do not bring any snacks or lunch items containing peanuts (such as peanut butter). Thank you for helping us keep everyone safe.
Upcoming Events
There are no upcoming events.