Mimi Fox
Executive Director, KBIA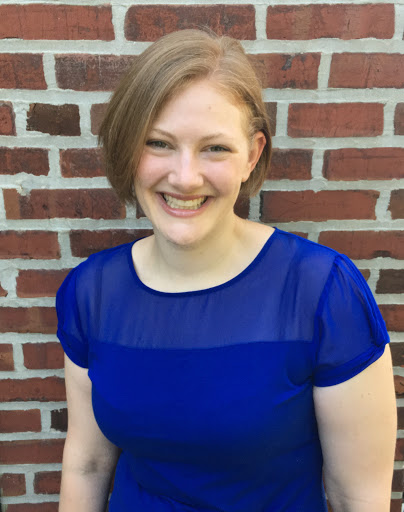 Mimi Fox
Executive Director
After graduating with her B.F.A. in Theater and M.A. in Performing Arts Administration, Mimi has led an accomplished career as a development professional in arts and educational nonprofit institutions, specializing in strategic plan writing alongside private and corporate foundation grant writing. She is also a former teacher, having taught at Kennebunk High School as well as other areas in Maine.
Mimi has strong ties to the area, as well as to KBIA. She held the Program Administrator position for several years at KBIA, and played a key role in the advancement of many of the systems the office uses today. "Accepting this position at KBIA is like coming home," expresses Mimi. "Having grown up in the Kennebunks, I'm thrilled to lead this incredible organization into its next chapter and share the magic of the area with my family for years to come."
Mimi resides in the Philadelphia area during the off season, with her husband and young daughter, while summers are focused on her passion for KBIA and spending time with family. Her hobbies also extend to yoga, board games, karaoke, foreign language study, nature hikes, knitting, baking, and Eric Carle books.
---
Lorraine Aromando
Program Administrator, KBIA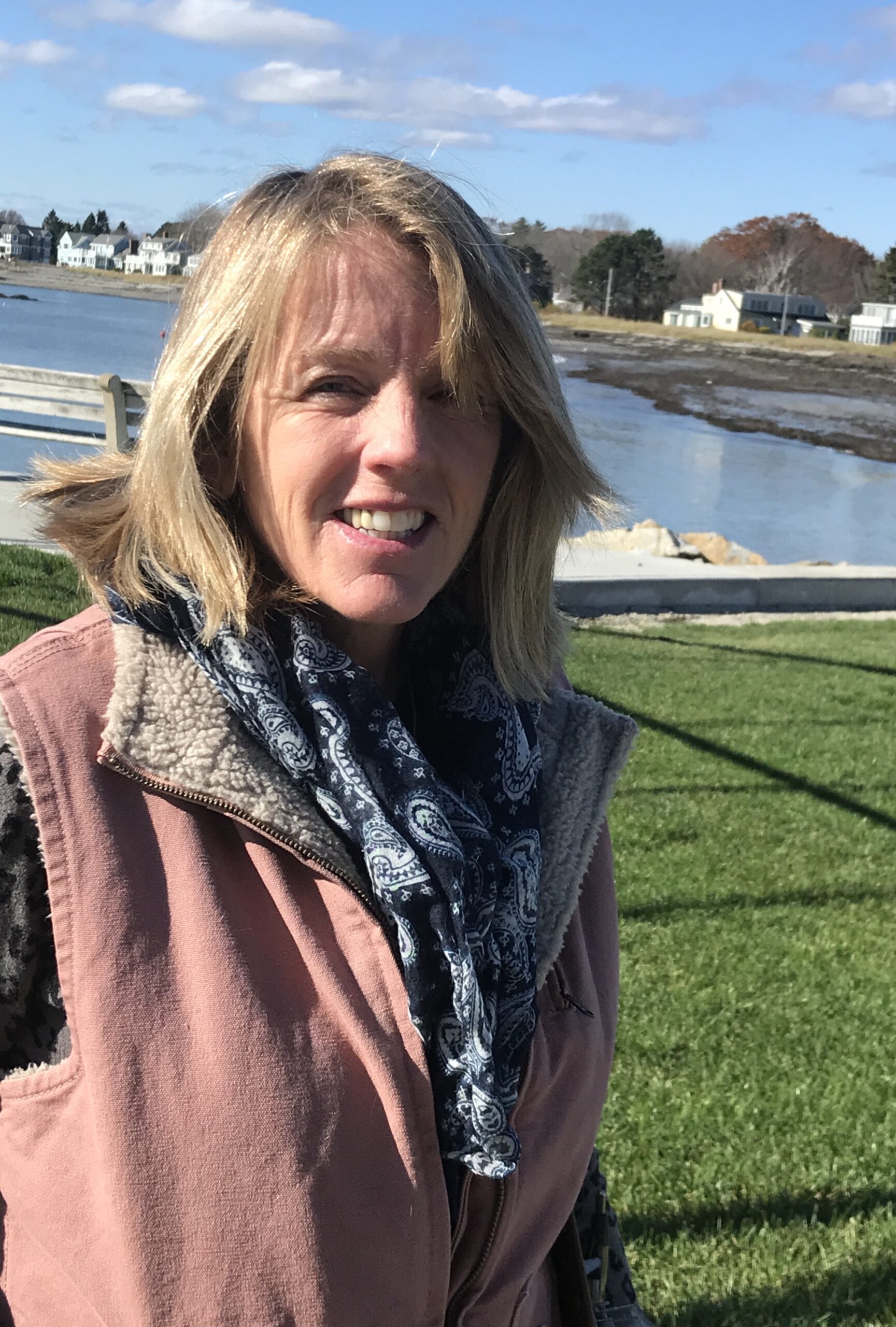 Lorraine Aromando
Program Administrator
As Program Administrator, Lorriane supervises the front desk, registers participants and memberships, and communicates with families, faculty and staff in regards to these areas, as well as related inquiries and mailings during the off-season.
A teacher for over 30 years specializing in technology and English, Lorraine earned a Bachelor of Arts in Communications with an English Minor from Seton Hall University in New Jersey, going on receive a Master of Arts Degree in Educational Leadership from Seton Hall University, and currently teaches at a private school in Portland, Maine.
Lorraine has also volunteered in the Jersey Shore Chapter of Surfrider, and was former Chair for the Jersey Shore Chapter of Surfrider Foundation. A Keeper of the Coast Award recipient in 2003, she also won a Telly Award for producing and directing a documentary film on surfing filmed in parts of New Jersey, New England, California, and Hawaii in 2006.
A longtime KBIA family, Lorraine's husband and two (now grown) children Maddy and Logan have all spent summers working at KBIA. Lorraine herself has worked at KBIA for over 10 years teaching surfing, kayaking and stand up paddle boarding.
Lorraine, her husband Ron, and their three dogs reside in Kennebunkport, and love fishing and surfing along the Maine coast.
---
Susan Roux
Communications Coordinator, KBIA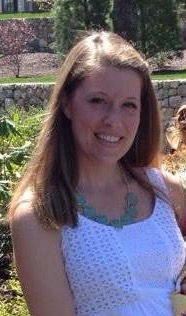 Susan Roux
Communications Coordinator
Our Communications Coordinator, Susan Roux, steps behind the scenes at KBIA, updating us all on the many fun activities planned and capturing the spirit of summer at the beach.
Susan moved with her family from the greater Boston area to Maine in the Fall of 2012, and since then has enjoyed her time as a stay-at-home mom of her two young children. She previously worked as a Project Manager for Dana-Farber Cancer Institute, and a health care outcomes consulting firm in Boston. Although much of her work experience is in the public health field, Susan has also worked as a communications assistant at the Portsmouth Chamber of Commerce. She immensely enjoyed that line of work, and continued to enjoy writing and public outreach as her career moved into public health field. KBIA has been the perfect place to expand her communications experience and become even more involved in the Kennebunk community.
Her main passion is spending time with her family down at the beach year round. Now residing in Kennebunk with her husband Brian, and their children Cailyn and Colby, Susan loves immersing herself in summers of fun at KBIA.