FROM THE DESK OF PRESIDENT SHANNON BEER BELANGER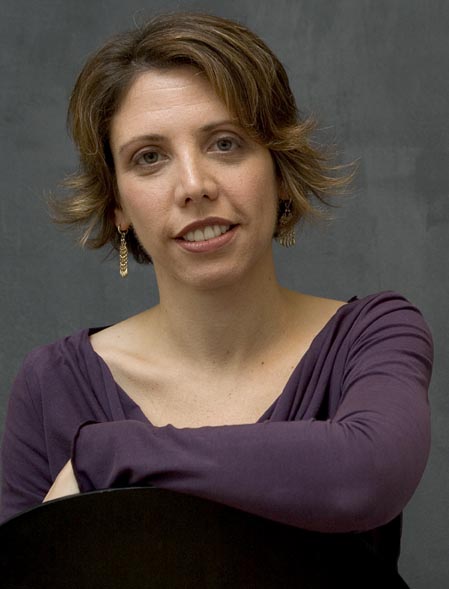 January 30, 2015
KBIA has been a part of my life since the age of 7 when my parents rented a summer cottage in Kennebunk Beach and I began taking KBIA classes. My family fell in love with the community and we returned every summer. I worked in the office more summers than I can remember, and I met my future husband, David Belanger, playing tennis at KBIA. Our two boys started swimming lessons at 3 years old. They are now 14 and 11, and I have watched the wonder and joy in their eyes as they travel through their own KBIA journeys. It is a great pleasure to assume the role of President and continue my connection to KBIA.
The past five years have been a period of renewal for KBIA. The 100th Capital Campaign was launched with the 100th Celebration and closed at the end of December. The philanthropic support given by the KBIA community is unparalleled in our history. The campaign raised an impressive $1.1 million from 339 donors, allowing KBIA to make necessary safety and facilities improvements, upgrade the waterfront fleet, as well as build a new pool and playground. Increasing the endowment, which supports scholarships, has meant our scholarship offerings have tripled since 2008. The generosity also came in volunteer hours, and in true KBIA spirit, the community and membership joined together to build the playground over five days of digging, hauling, and dedication.
This widespread enthusiasm for KBIA and its priorities has helped ensure that this organization will continue to be a place for children to discover summer on the coast of Maine for generations to come. As we look forward, the Board of Directors will continue to maintain and improve the quality of the offerings, meet the growing interests of the children, and look for new ways to enrich children's summer experience.
I look forward to seeing everyone at KBIA this summer!
Sincerely,                      
Shannon Beer Belanger
President, Board of Directors / [email protected]
FROM THE DESK OF EXECUTIVE DIRECTOR MARTIN LODISH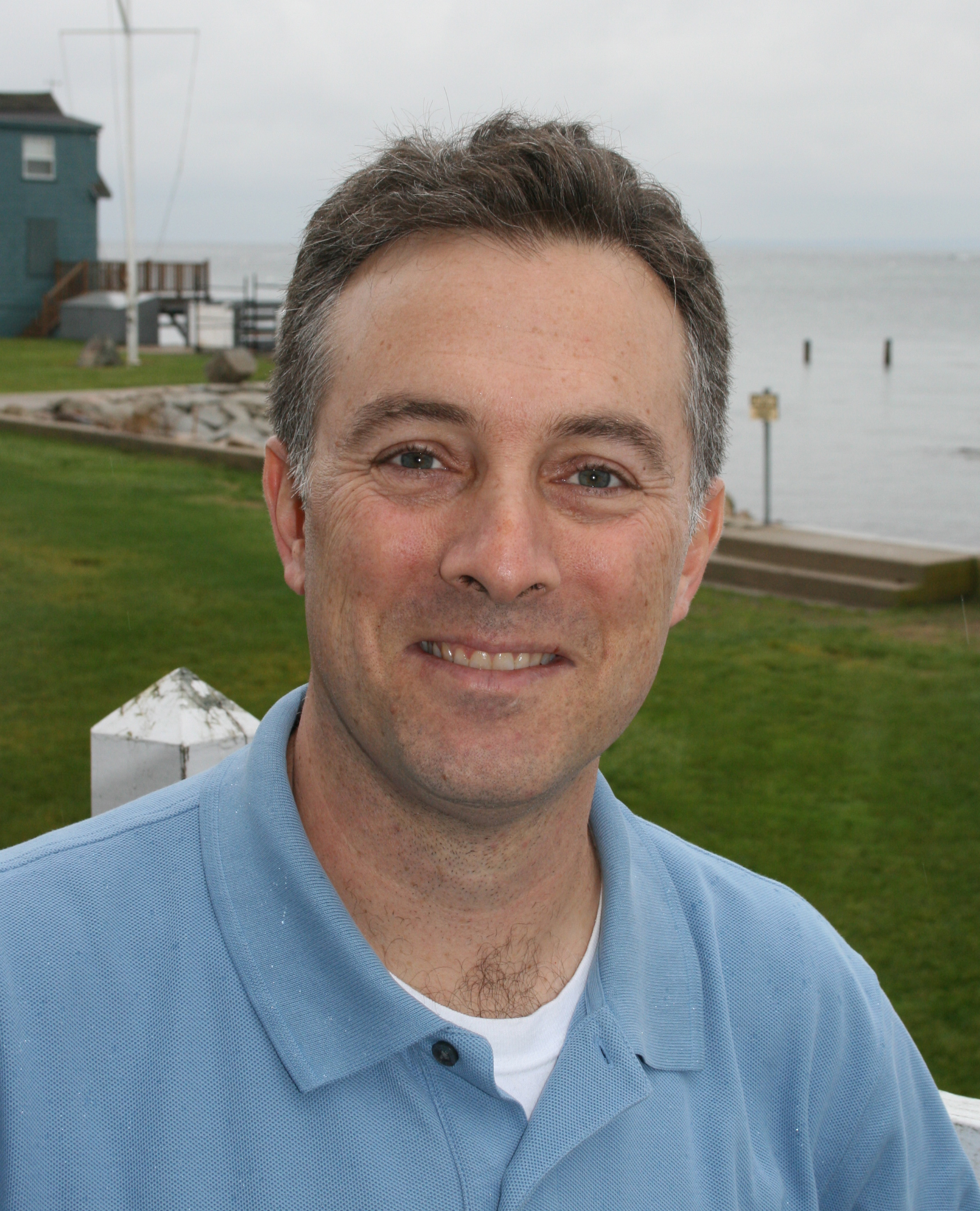 January 30, 2015
I am blessed that even in the darkest, greyest days of winter, my job requires planning for the warmer, sunny days of summer ahead.  This particular offseason is notable, as the five-year Capital Campaign has me reflecting on the recent changes I have witnessed at KBIA. Despite the new and improved KBIA — a new pool, playground, tent, equipment as well as multiple structural improvements — the spirit of KBIA remains much the same it has been through multiple generations. I am proud to play a role in "keeping the spirit of summer alive" at Kennebunk Beach.
These necessary improvements over the last five years have only strengthened our mission and resolve in 2015. Every year we strive for better, and in the coming season we plan to build upon our successful sailing and tennis programs. We will be offering an advanced sailing class that will travel to compete in offsite regattas, which will better serve the needs of our most experienced sailors. We are also in the midst of reworking our tennis curriculum, blending instruction and games at various appropriate age and skill levels. Also new for 2015 will be our nine-week season, one week longer than our typical summer due to the calendar cycle. Keep an eye for details and our annual class schedules in our 2015 Registration Guide, due out March 30.
In the meantime, we encourage you to join KBIA. Membership fees support KBIA in the year they are given and remain crucial to the financial health and stability of our nonprofit organization while still giving local scholarships.
Your generosity, in any amount, helps us make a difference both in this community and our children's lives.  Please consider a donation to our scholarship program in addition to your membership – allowing us to continue sharing the KBIA experience with worthy children from the local community.
Sincerely,
                 
Martin Lodish
Executive Director, KBIA / [email protected]