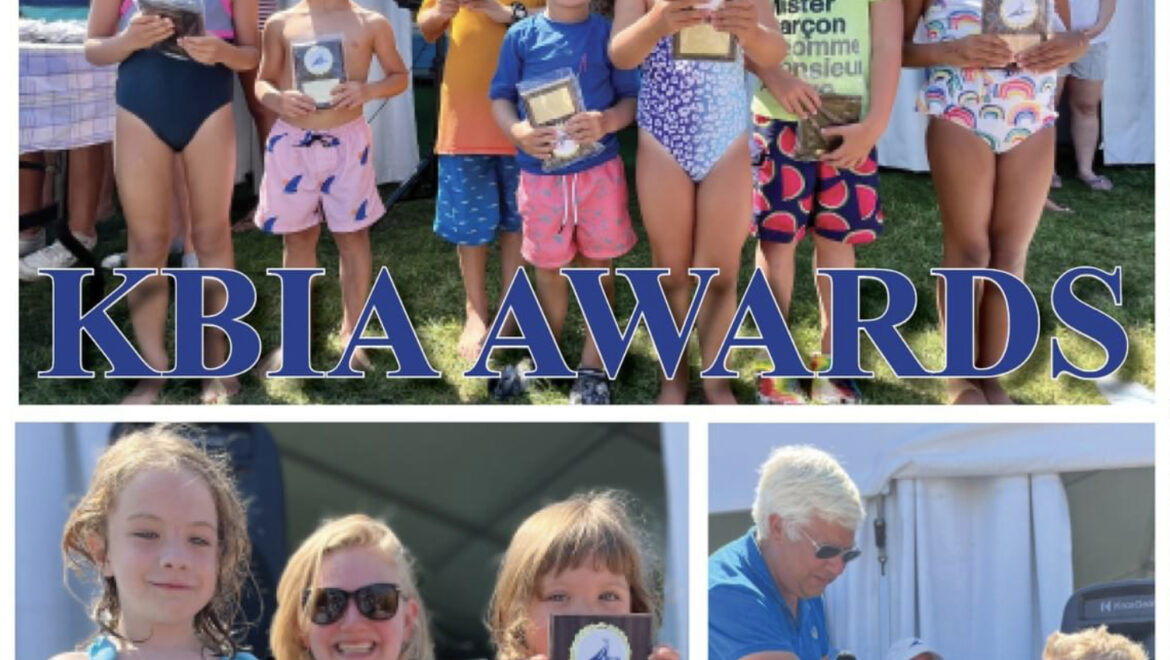 Join us at KBIA on Saturday, July 22, for watersports, a family barbeque, and awards ceremony. The Watersports schedule in the pool for various ages is as follows:
9:00 AM: Ages 3, 4, 5, 6
9:30 AM: Ages 7-8
10:00 AM: Ages 9+
10:30 AM: Free swim for all ages
At 11 AM, we will begin the awards portion of the day, handing out various KBIA "wedges" and traditional KBIA honors.
The awards will be followed by a barbeque of hot dogs, veggie burgers, hamburgers, chips and cake! All members are welcome to attend this celebratory barbecue.