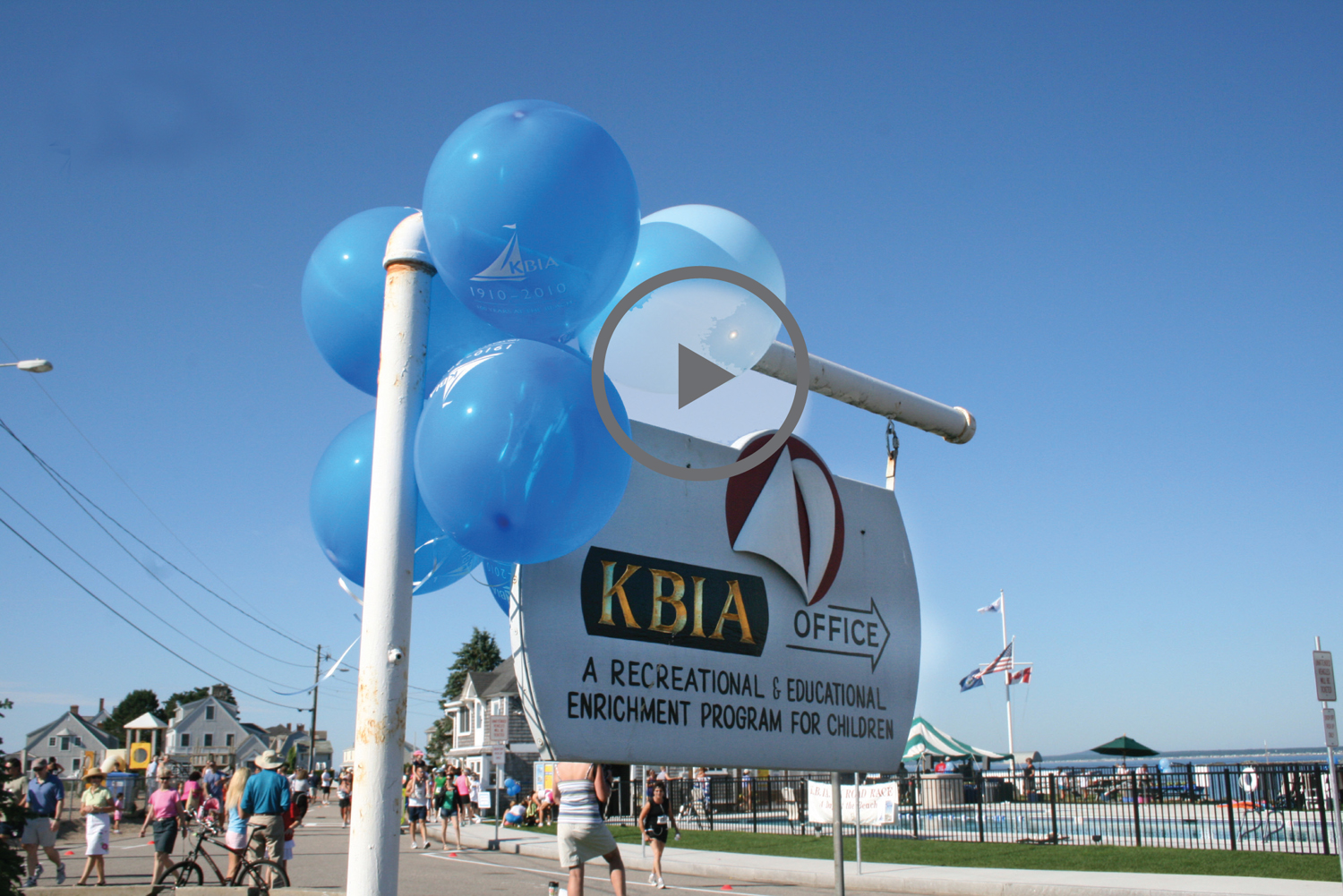 The Kennebunk Beach Improvement Association is a summer recreational and enrichment program for children ages 2 to 17. Now in its 110th year, KBIA is located at Mother's Beach and offers more than 50 classes at its picturesque waterfront property, uniquely situated between the beach and the Cove at Lord's Point.
Whether your family has spent summers here for years, or you are checking us out for the first time, we encourage everyone to experience summer here at KBIA — the way summer should be!

Classes are open to KBIA members, and membership is open to the public. This summer, membership will gain you access to virtual classes starting June 22, and select on-site classes starting July 1.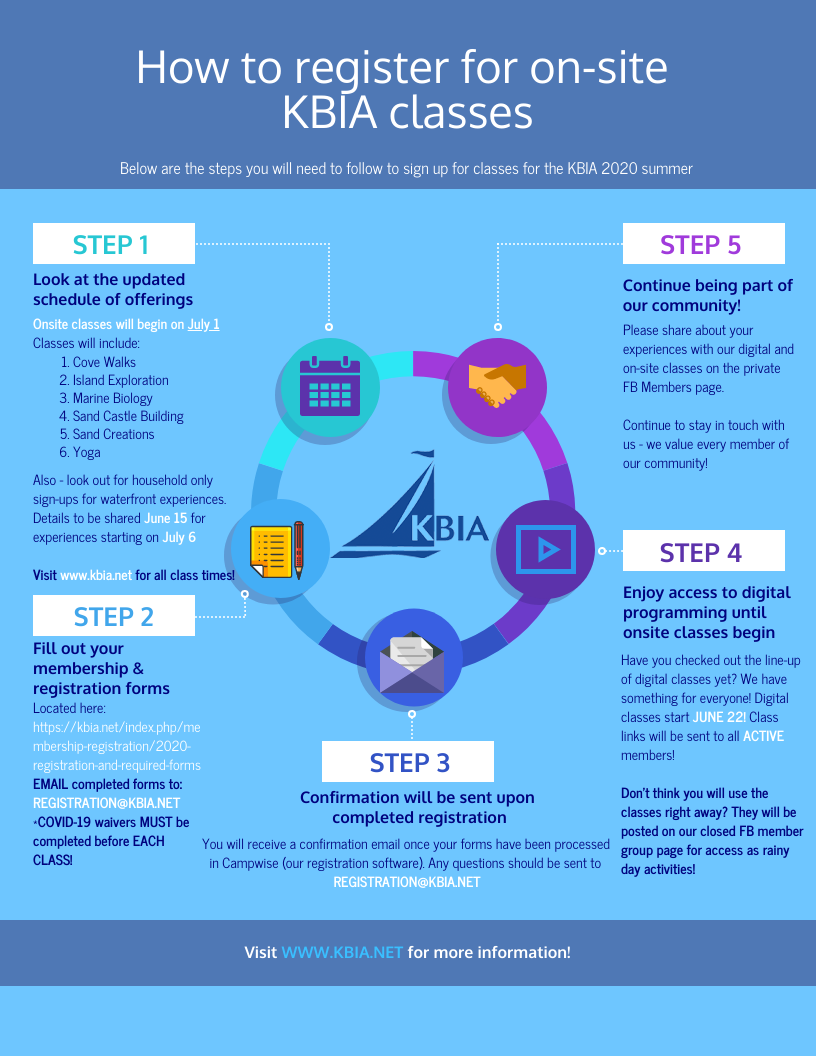 Visit our Membership & Registration section of the website for class details. 
It's easy to become a member! Just sign up online: https://app.etapestry.com/onlineforms/KennebunkBeachImprovementAs/membership.html
*If you sign up by June 22, you get EARLY ACCESS to registration for 2021 Season. Registration will begin April 15, 2021 but join us this summer as a member and receive access on April 1, 2021!
---
KBIA Virtual Road Race 5K – weekend of July 11-12
Registration is OPEN for the annual – and now VIRTUAL – KBIA 5K road race. We are asking all registrants to walk/run a 5K on the weekend of July 11th.
In alignment with state officials, local organizations, and compassion for the community at large, we have made the decision to offer this year's 'Day at the Beach' 5K in a virtual format.
This year's race is in memory of Annie McNamara Evans, a longtime supporter of KBIA and former counselor, who recently lost her courageous battle with cancer. Proceeds from the race will be donated to the Dempsey Center in her name.
The Bauman Family Foundation will be matching our contributions to the Dempsey Center in Annie's name. The Dempsey Center provides services that can help cancer patients manage the emotional, mental and physical impact of cancer.
We hope you will join us in this great cause. Share your race photo with us by using the hashtags #run4annie and/or #dayatthebeach5k, and we will share on our social media all weekend!